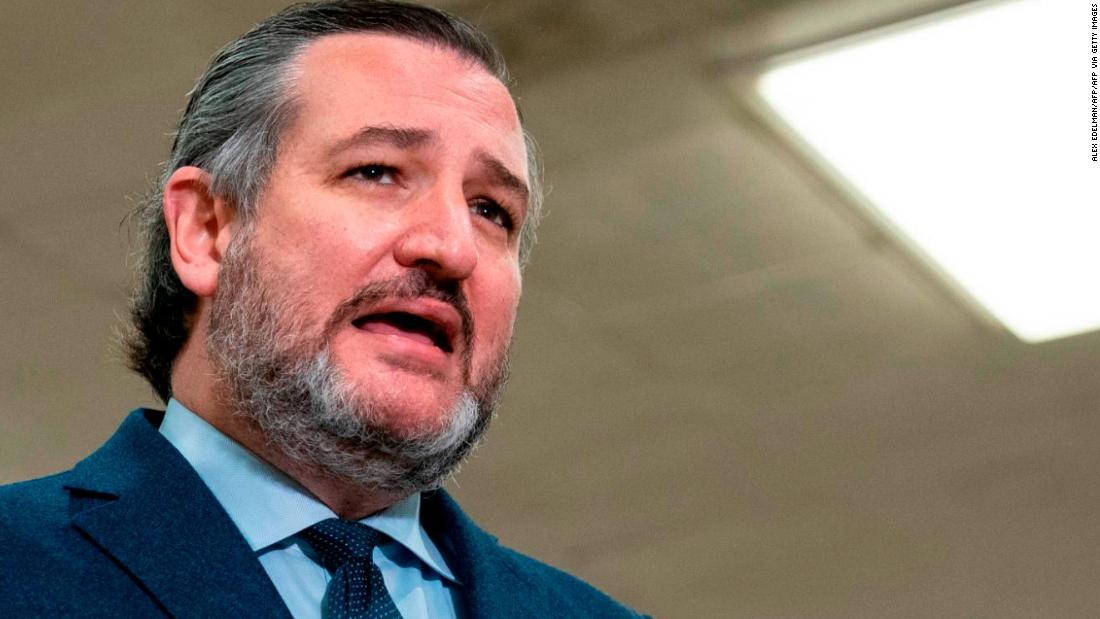 Cruz was one of Trump's most outspoken critics during the 2016 presidential election. He called Trump "
giggling coward
"a"
pathological liar
', 'totally immoral,' he also pointed out
refused to support
Trump at the Republican National Convention that year.
Trump was not irresponsible (don't be surprised). He suggested that Cruise's wife was unattractive, that Cruise was hiding behind religion, and that Cruise's father may have been involved in the assassination of John F. Kennedy. It all happened.)
The two Republicans eventually made up, mostly because Cruz wanted to run for president again someday, and he knew he couldn't if he was the former president's nemesis.
Well, someday now — as evidenced by Cruz's trip to New Hampshire this week to run House candidate Caroline Leavitt, who is running for the Republican primary in the state's First District.
While visiting early presidential primary states, Cruz was surprisingly honest about both his ambitions and the wider state of the Republican race in 2024.
And he added:
"No one knows what Trump is going to decide. Anyone who says so is a hoax. What Donald Trump decides will change the whole world. All possibilities apply. Candidates."
That's 100% correct.
This does not mean that no one will oppose him if he launches a campaign. I could see them competing. (Needless to say, if Trump shocked the world and decided not to run for re-election, all these people would surely be mixed.)
But the truth Cruz has revealed is that Trump continues to lead the Republican presidential campaign. All roads lead to him and his final go/no-go decision. And the race doesn't really start for other Republicans until he succeeds.
Source: www.cnn.com