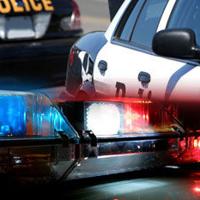 WATERLOO — Police have arrested a man who allegedly demolished a store and sprayed an employee with a fire extinguisher.
John Edward Thompson, 60, was arrested Thursday for first degree criminal conduct, disorderly conduct and two counts of assault at 412 Ray Street. The bond was set at $18,000.
Authorities allege Thompson walked into Independence Food and Liquor at 1761 Independence Avenue at approximately 1:40 a.m. on September 2, went behind the counter, and knocked a bottle of liquor off the shelf. increase. He also smashed the glass cooler door and threw objects at his employees and customers, according to court records.
Thompson sprayed the two with a fire extinguisher and threw a glass bottle at one of them, cutting his hand.
Store and merchandise damage was estimated at over $10,000.
Thompson was given a suspended sentence in July for burglary charges stemming from an incident in which he allegedly broke into a Lafayette Street home in December 2021 and assaulted a resident, court records show. .
Phelps Melody Park and Phelps Youth Pavilion
Tuned-Drums-Toddler-Size_1105.jpg
052020bp-wca-improvement-3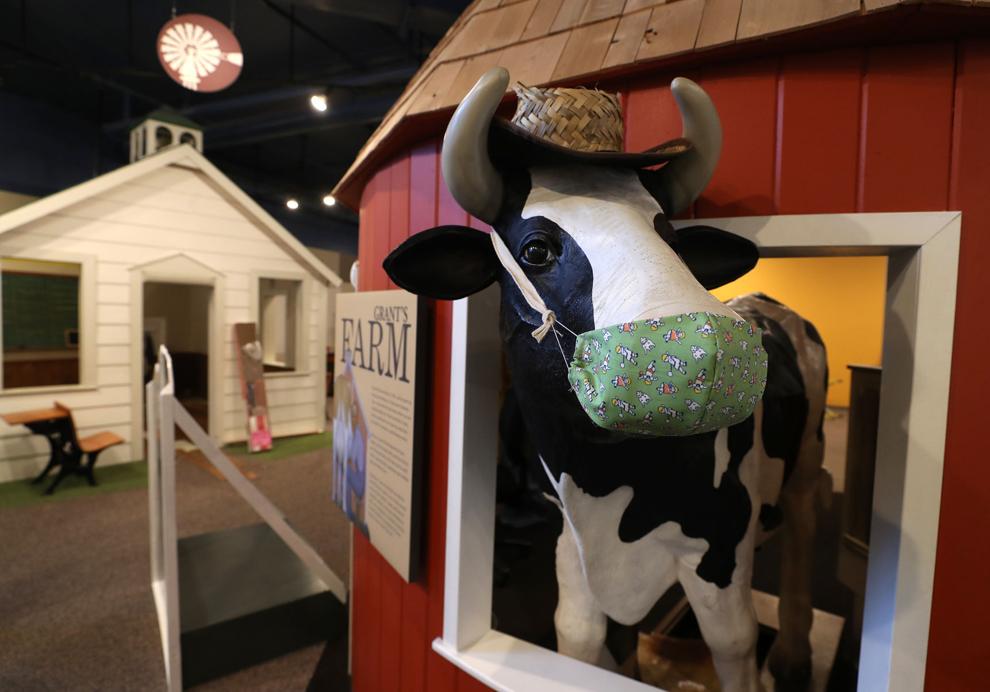 052020bp-wca-improvement-2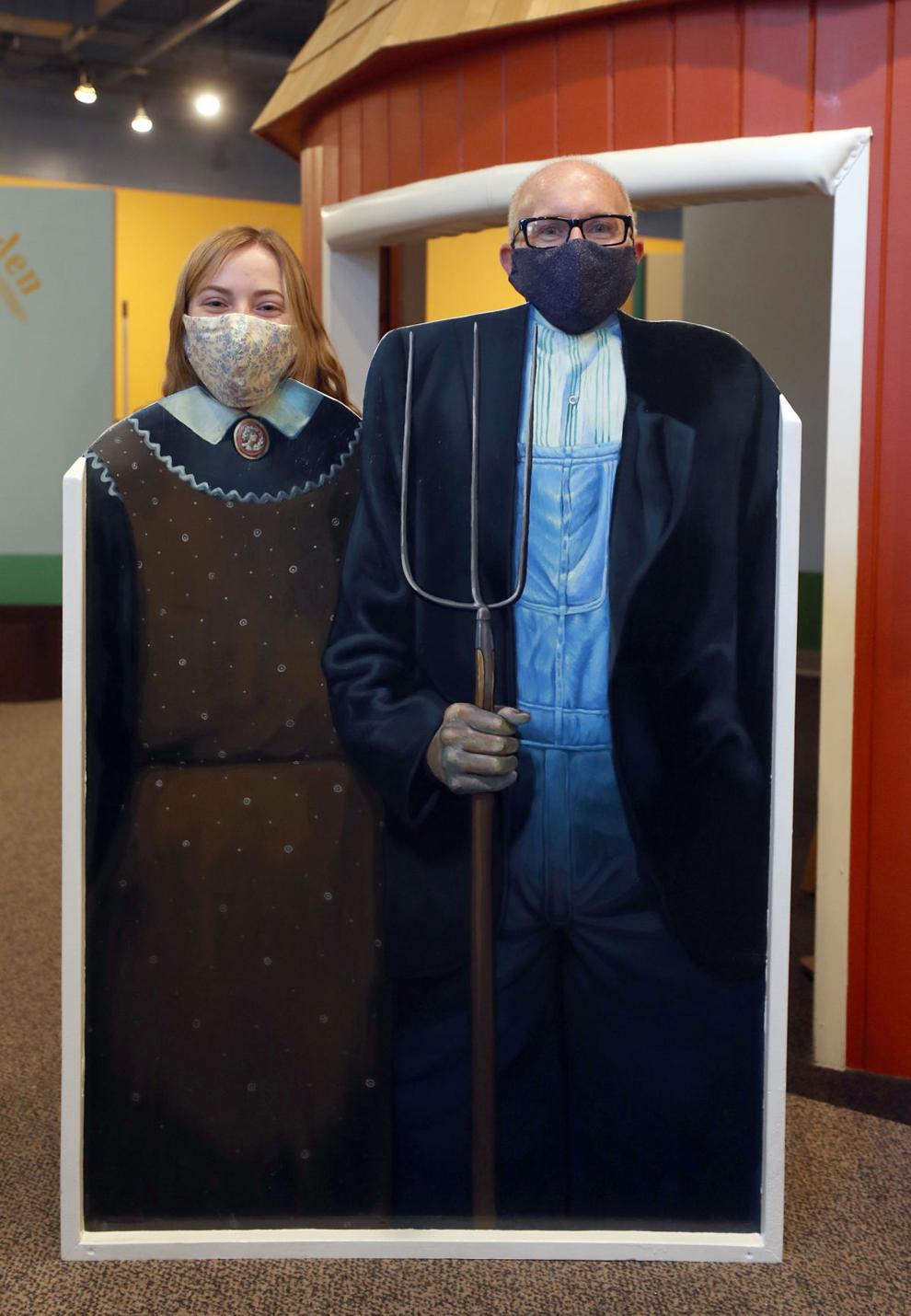 052020bp-wca-improvement-1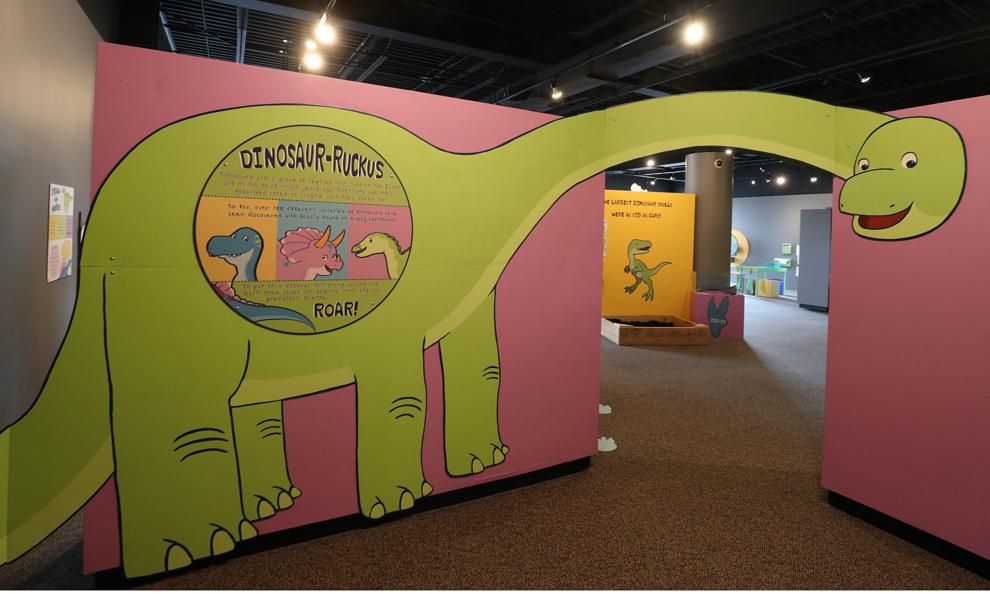 032020ho-phelps-tap-tap-bus-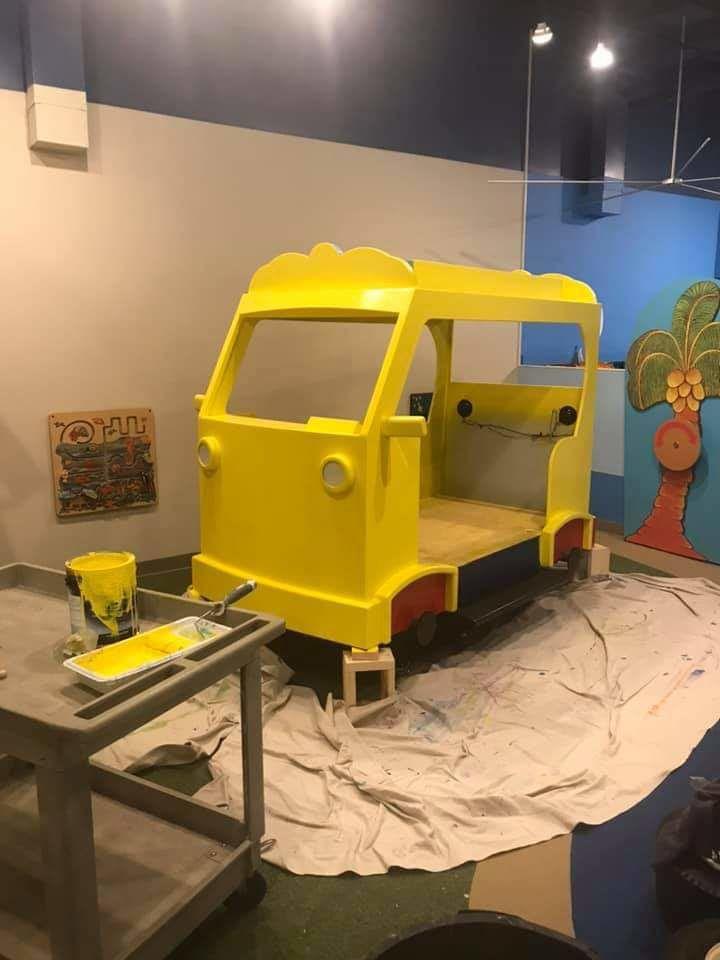 031919kw-Youth Hall-01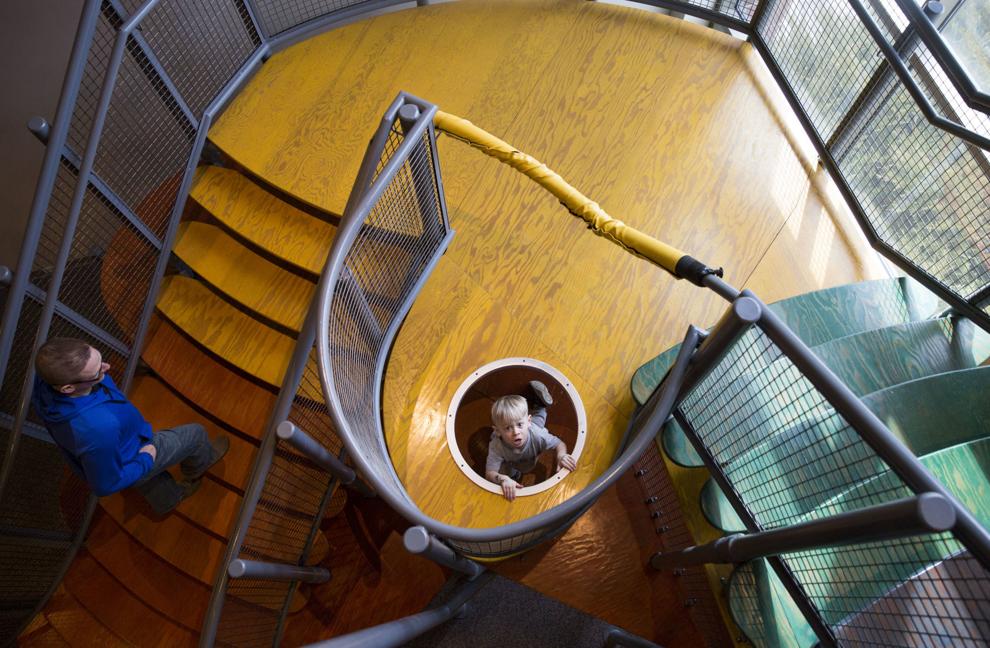 041818bp-phelps-playscape-2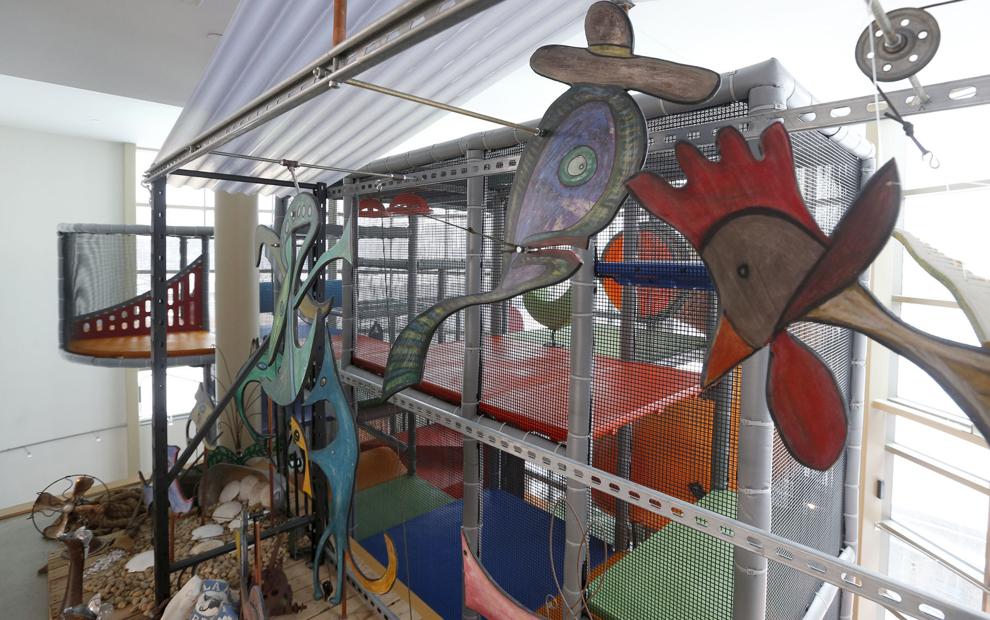 010319kw-Phelps-Youth-Pavilion-02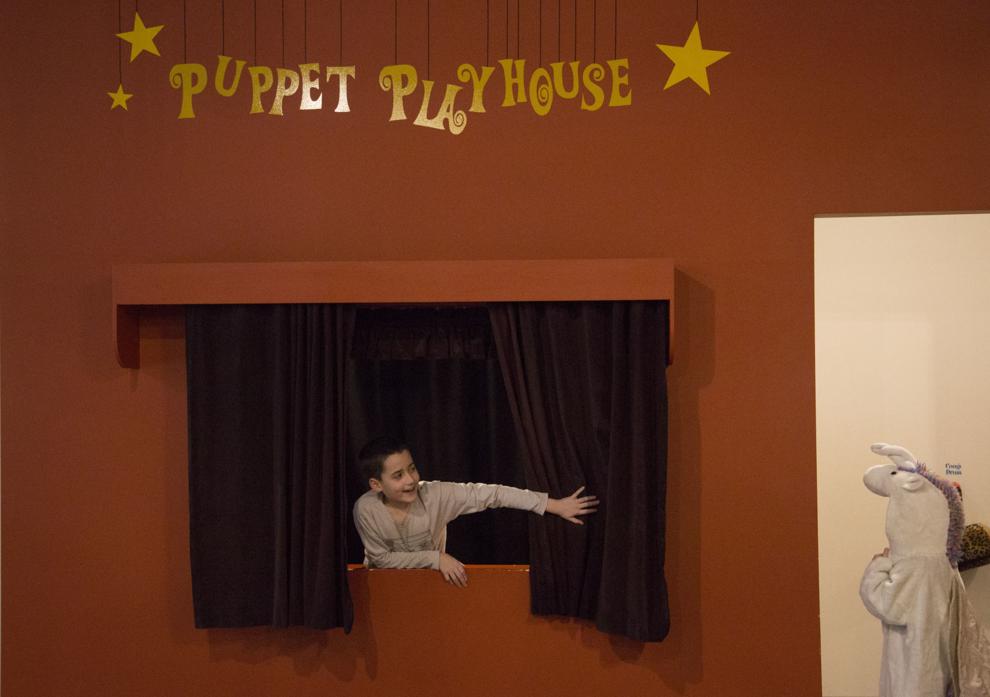 041818bp-phelps-playscape-3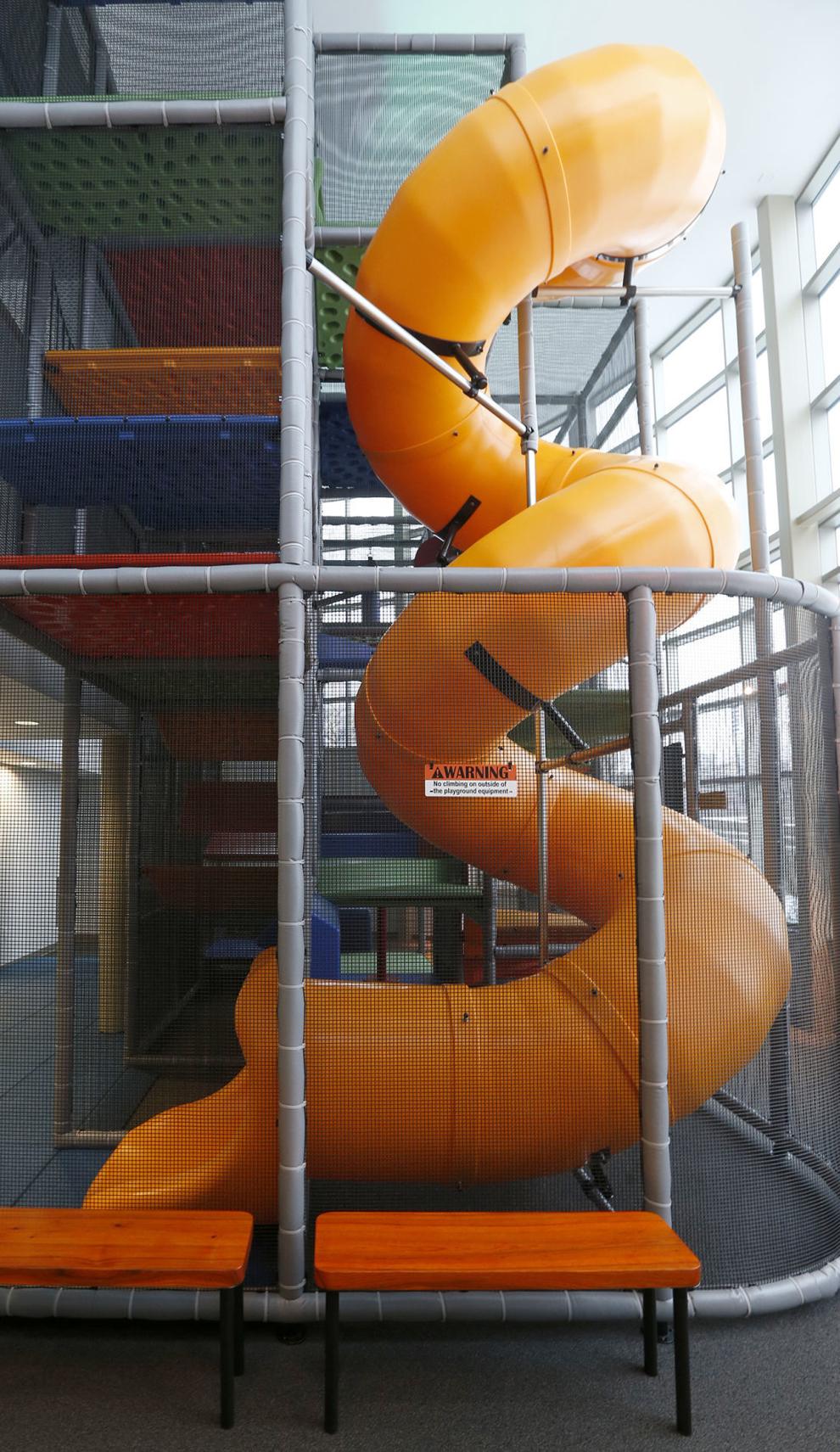 fun hall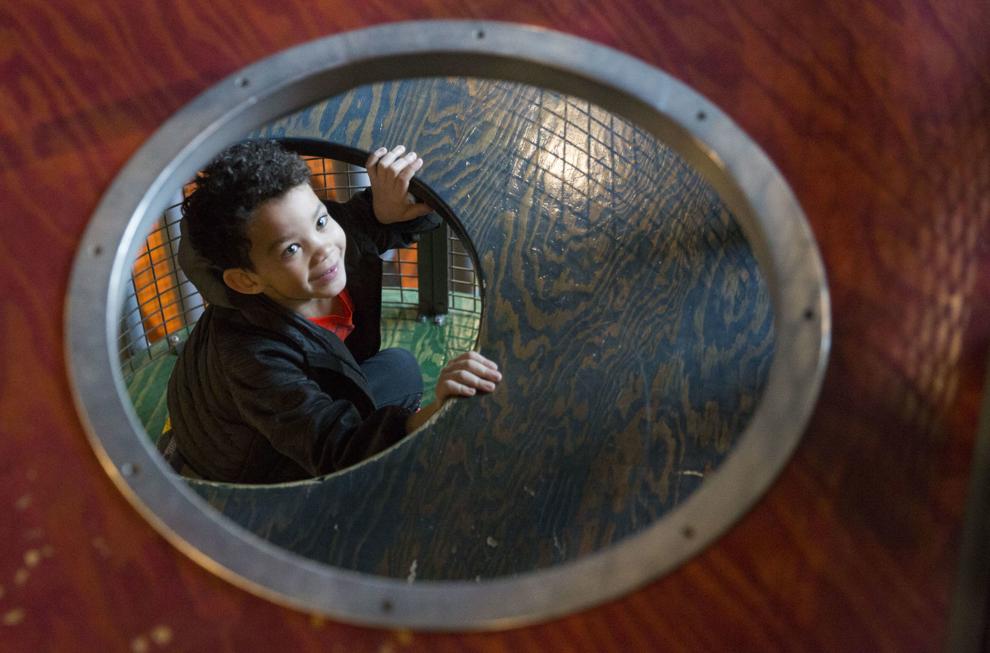 041818bp-phelps-playscape-1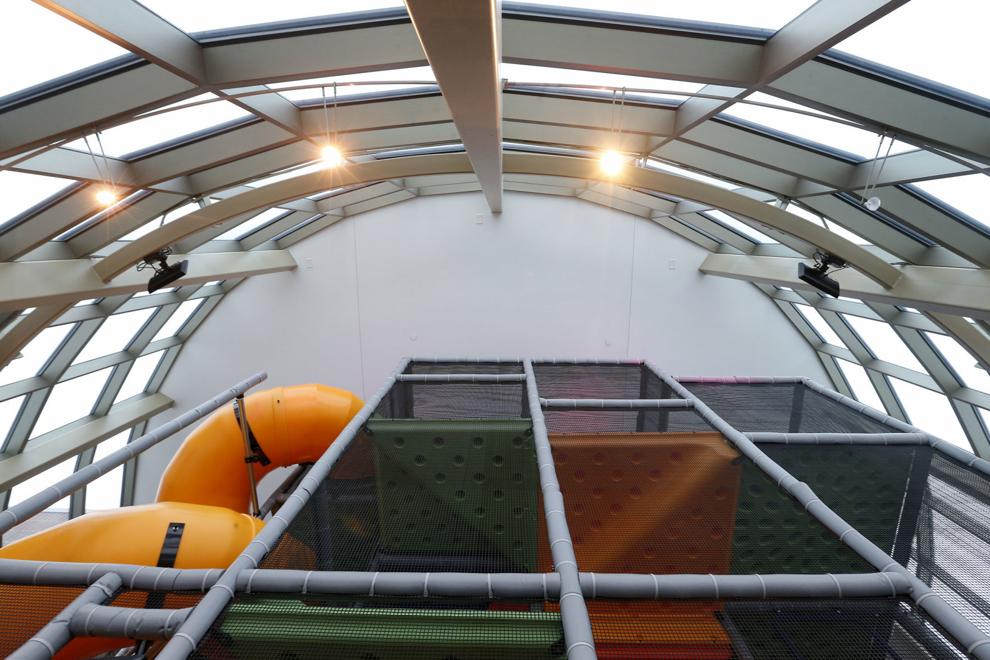 instrument 1 swirl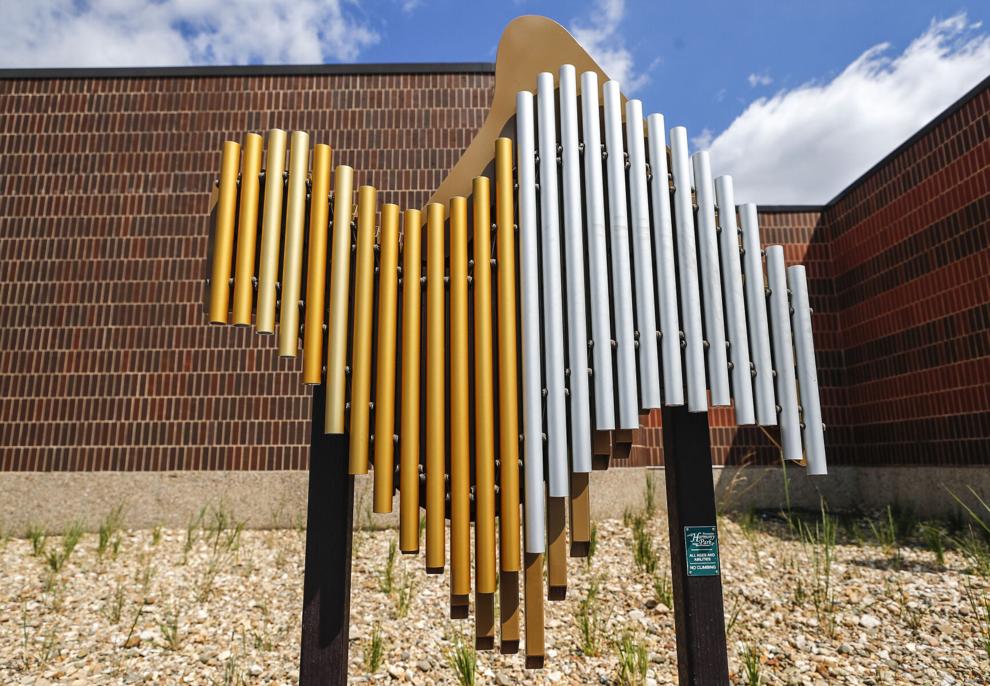 Musical instrument 4 swirl closeup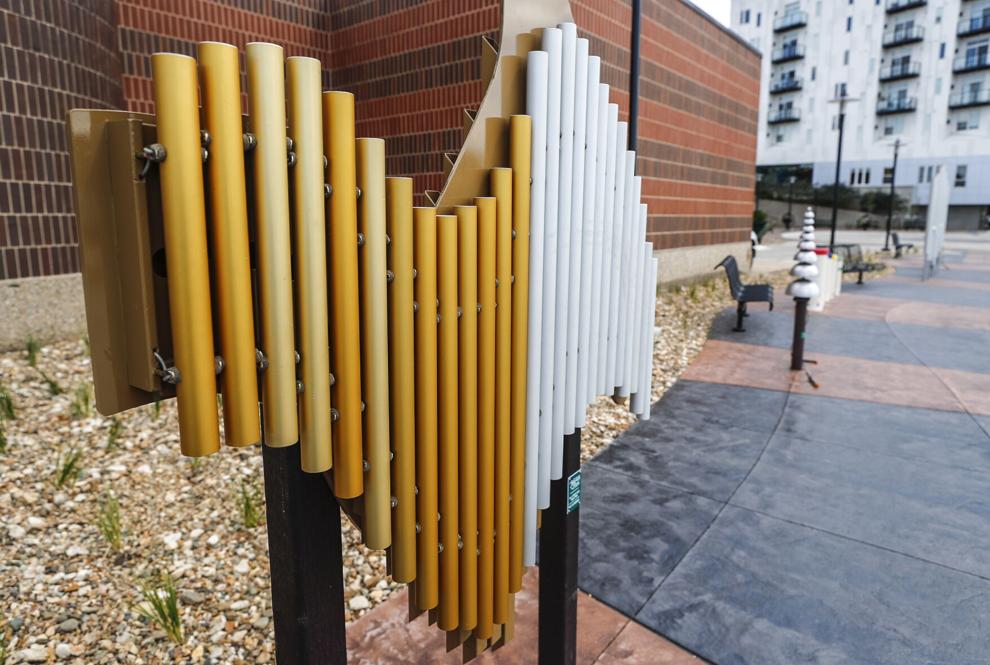 instrument 3 phelps melody park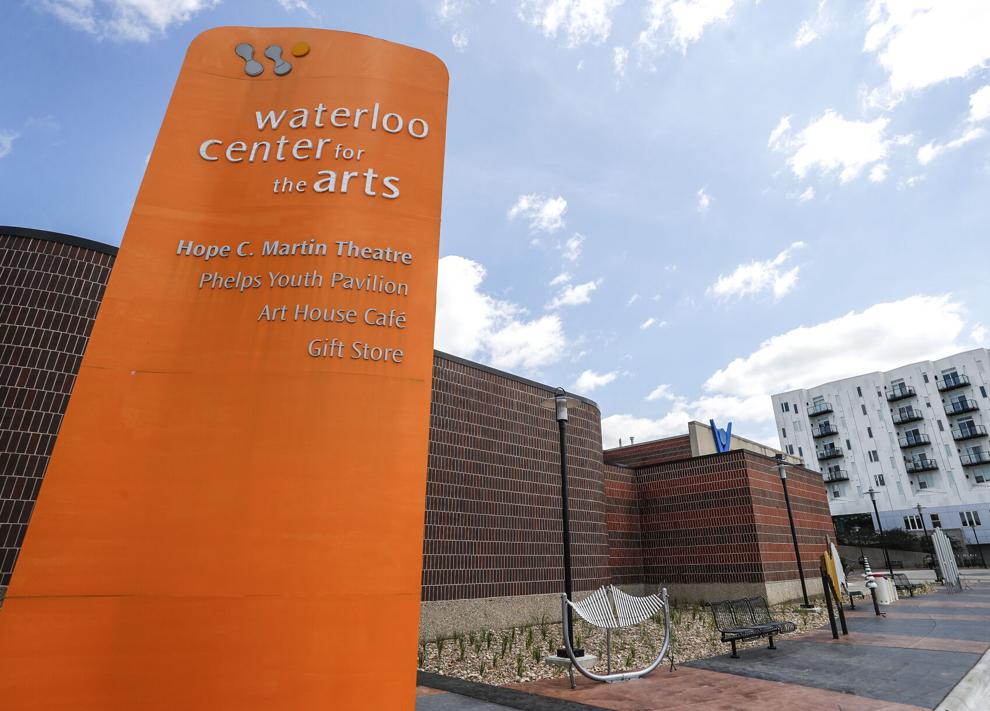 instrument 2 manta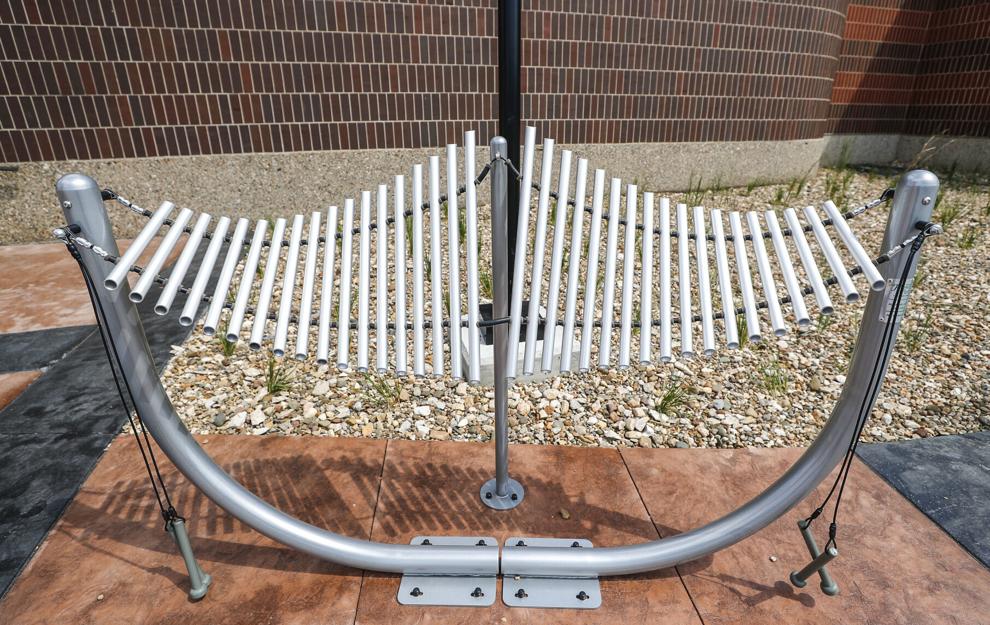 Source: wcfcourier.com