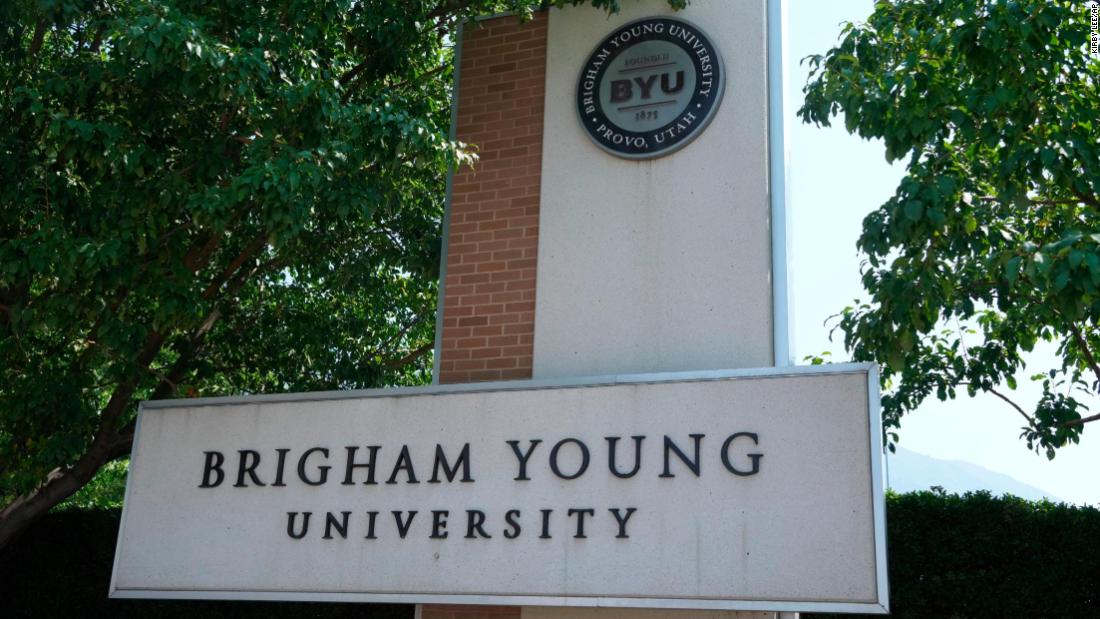 But on Friday, BYU Athletics said its investigation found no evidence of racial taunting.
"Following an investigation, we have lifted the ban on a fan who was identified as making racist remarks during the game," the university said in a statement. "We found no evidence that the individual engaged in such activity. BYU sincerely apologizes to its fans for any difficulties the ban has caused."
Rachel Richardson, a sophomore on Duke's volleyball team, released a statement on August 28, claiming she and another black player were racially harassed during a game a few days ago. Richardson claimed that BYU officials took no action after being informed of the incident.
Duke University vice president and director of athletics Nina King released a statement Friday following BYU's statement.
"The 18 members of the Duke University volleyball team are very strong women who represent themselves, their families and Duke University with the highest integrity," King said. "We unequivocally support and defend them, especially when their character is called into question."
Marvin Richardson, who was watching the game on television at the Richardsons' home, said he had "no clue" what happened during the game, but his daughter later told him in detail about her experience. explained.
"After the game we [Rachel and I] We were always talking and calling, but this was a different call," Marvin told CNN's "New Day."
"She was crying. [we felt] Anger, anger, and the need to see that something was done to correct what happened to us."
BYU reviewed audio and video recordings, college broadcast footage, and interviewed more than 50 people at the game, Duke and BYU sports officials, and student-athletes.
"As stated earlier, we will not tolerate any conduct that makes our student-athletes feel unsafe, which is the reason for our prompt response and thorough investigation," the statement said.
BYU said, "While we were unable to find evidence of racism from many recordings and interviews, all parties involved are committed to ensuring that all student-athletes competing at BYU feel safe." I hope that you will understand my sincere efforts.
Source: www.cnn.com