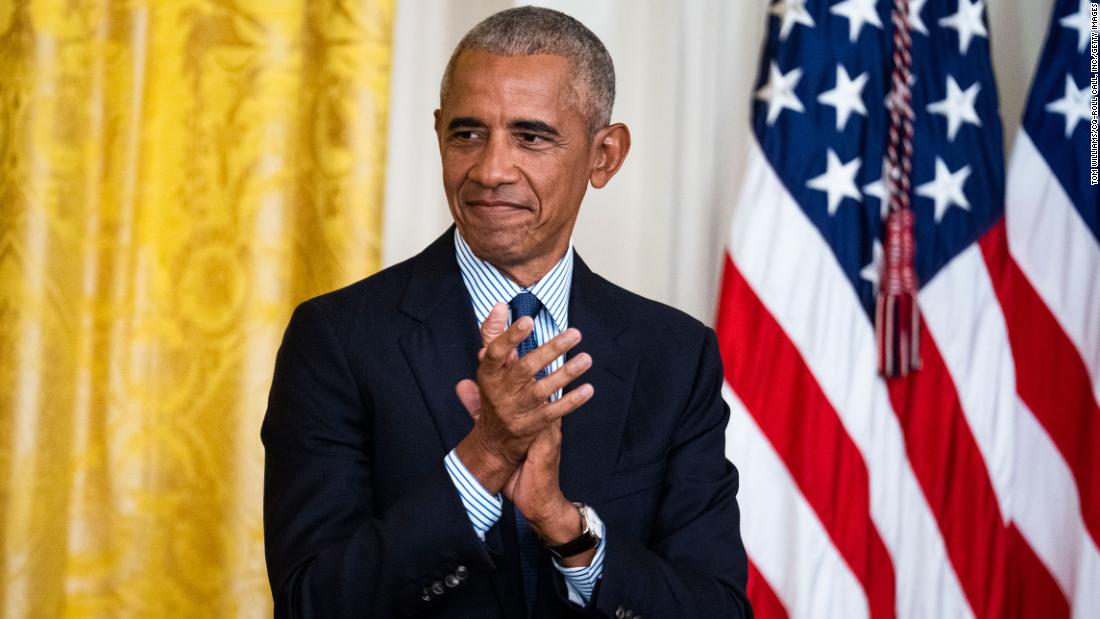 He will appear publicly with candidates for congressional and gubernatorial elections, but will also campaign with candidates for secretary of state in key battleground states, sources said. Given the importance of these positions in the 2024 election, it's extremely rare for a former president to campaign to this extent in a campaign.
The exact number of campaign events has yet to be determined, but Obama will appear only in the most effective locations.
He will also be attending a series of upcoming fundraisers. The Democratic Senate Campaign Committee in New York City on Thursday, and the Democratic National Committee and Congressional Campaign Committee on the West Coast next week.
Source: www.cnn.com