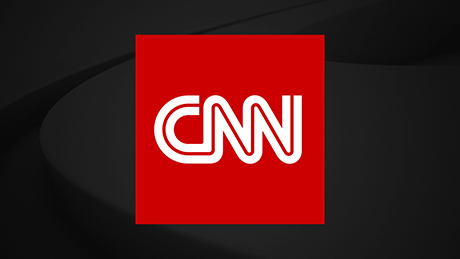 The man, Romualdo Macedo Rodriguez, is a fisherman. During a fishing trip that was supposed to last three days in early August, a crack in his boat began to fill with water and the ship sank off the coast of northern Brazil. He managed to survive by jumping inside his floating cooler, and a group of fishermen found him 11 days later off the coast of Suriname.
According to Record TV, he was treated in a hospital in Suriname and was detained by authorities for several days because he did not have the proper paperwork. Now he is back in Brazil. "I'm reborn. I thought I'd never talk about this, but I'm back here," he added.
Rodriguez told Record TV: "I saw (the freezer) not sinking. I jumped in (into the freezer) and it fell to one side and kept normal."
The fisherman says he doesn't know how to swim.
"The sharks were surrounding the freezer, but they left. I thought[they would attack]. I'm begging God to send someone to save me in the evening." Eventually water began to seep into the freezer and he scooped it out with his hands. He had no food or water.
"I was thinking about my children, my wife. Every day I was thinking about my mother, my father, my whole family. I thought there was no way to do it," he said. he told Record TV.
When the fisherman arrived, he said: "I heard a noise and there was a boat on top of the freezer. I thought there was no one there. Then they slowly stopped. My sight was It was already fading, and then I said, "Oh my god, it's a boat." " Rodriguez was grateful to have survived.
"That freezer was the god of my life. All I had was a freezer. It was a miracle."
Source: www.cnn.com