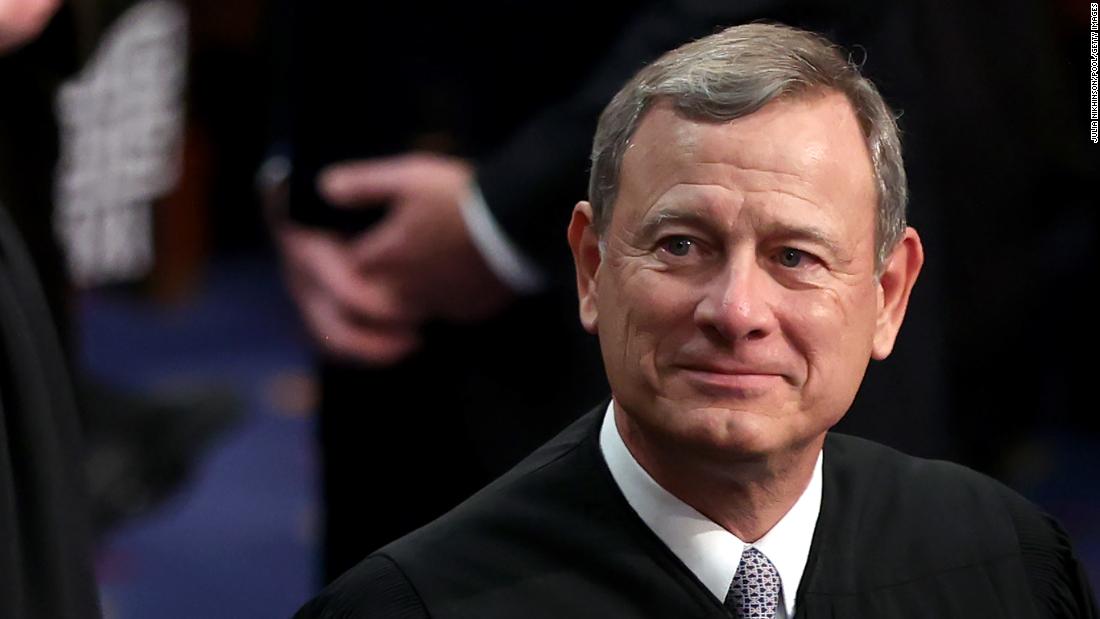 But Roberts, whom President George W. Bush nominated to the court, added:
The Chief Justice is absolutely right to be concerned that Americans have lost faith in the Supreme Court.
June Gallup Poll
A record low 25% of respondents say they trust the courts, down from 40% two years ago.
But the hard truth is that Roberts must blame himself and his five conservative justices for losing faith in the Supreme Court.
Conservative judges' rulings on controversial issues such as abortion, climate change regulation, and gun control laws felt more like rulings from the Republican National Committee than the Supreme Court.
If Roberts wants to improve the legitimacy of the court, he should turn to his fellow conservative judges. He shouldn't be paying attention to the millions of Americans who rightly see the 6-3 Conservative Court as just part of the Republican Party.
Aside from that, the Attorney General shouldn't be surprised if a future Democratic-controlled Congress reforms and even expands the Supreme Court.
Source: www.cnn.com