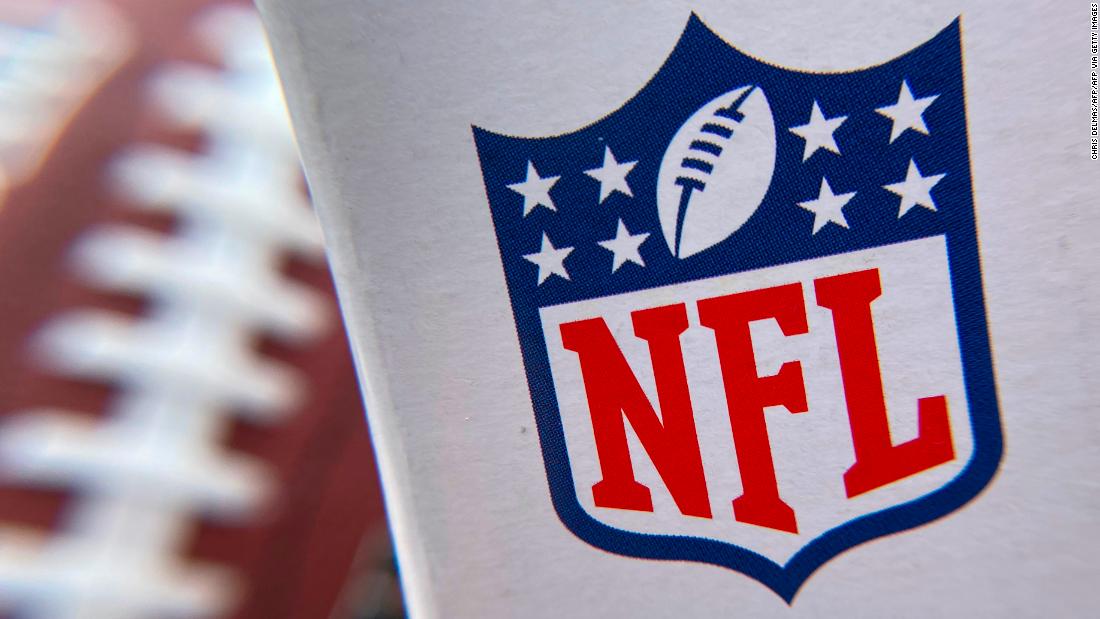 All the iconic NFL intro dads are completely dripping in lore.First, I composed
Scott Schrier
one of the most legendary jingle writers and also responsible for the music behind several NHL and NASCAR programming.
This jingle (which really deserves a more muscular name, Jongle?) has it all: heavy brass, heavy percussion, an opening fit to plunge into war. If it reminds you of a superhero song, it's by design.In 1994, then-president of Fox Sports, David Hill, wanted a new NFL theme for him, and a California theme for him. I got an earworm while waiting for Batman's ride on the . When the network tapped his Schreer, he was described as "enhanced Batman" in vibes.
NBC Sunday Night Football ("Wide Receiver")
Composed by John Williams, 2006
Yes, it's John Williams. Who else? Heavy drum beats, bouncy trombone, it's just "Star Wars" for his football fans. A film composer of all film composers, in 2006 he was composing the music for his NBC show The New Sunday Night His Football Theme. Naturally, they were very excited about the results.
CBS's NFL ("Afterlife Zone")
Composed by ES Posthumus, 2003
NFL Network's Thursday Night Football ("Run to the Playoffs")
An element that sets this theme apart is the use of tubular bells, giving the piece a very 'Carol of the Bells' feel via the steamroller atmosphere of Mannheim.
ESPN/ABC's Monday Night Football ("Heavy Action")
Source: www.cnn.com