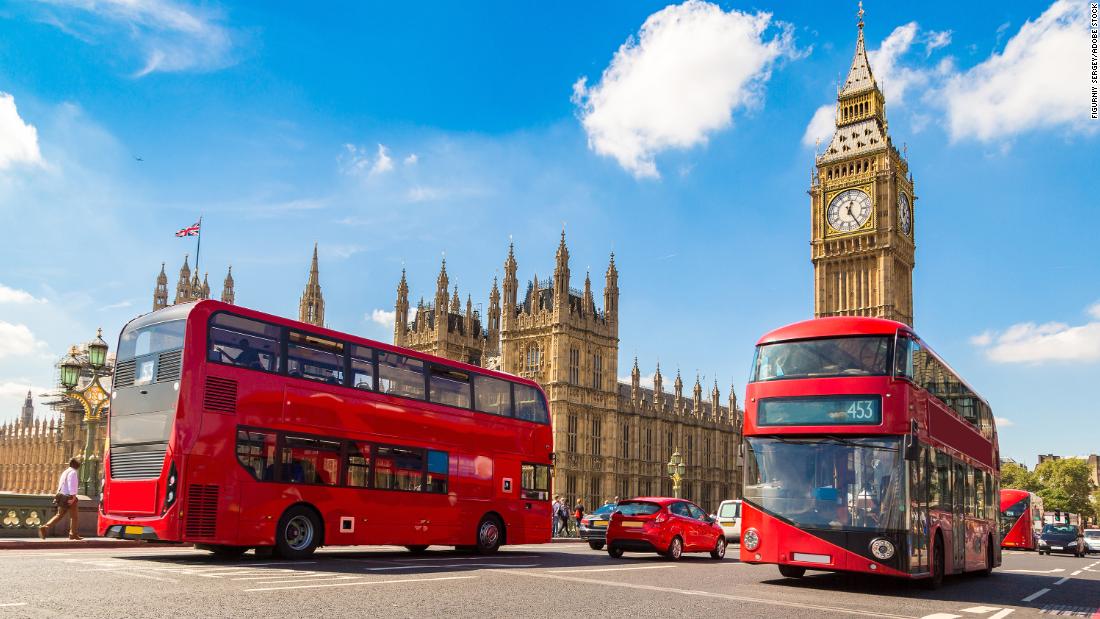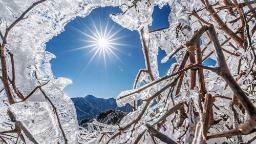 (CNN) — This week's travel roundup brings you tales of lightning strikes, iridescent ice caves, clifftop hotels, and romance.
And in the UK, ceremonial events are scheduled leading up to the state funeral of Queen Elizabeth II. Are you traveling to the UK to witness a historic event? Overlapping? Email us at unlockingtheworld@cnn.com and tell us about your plans.
wild world
spectacular hotel
love is all you need
eat, drink and enjoy
lesser known italy
For those who missed
The Himalayan Kingdom of Bhutan will reopen to tourists on September 23.
More than 200,000 flights take off and land on average every day around the world.
Stunning new 8K video footage shows the Titanic like never before.
After returning from a trip, getting back into the daily grind can be exhausting.
folding luggage
Suitcases are useful about 10% of the time, but the rest of the time they are goliaths taking up closet space. What if they could squat down a bit?
Source: www.cnn.com