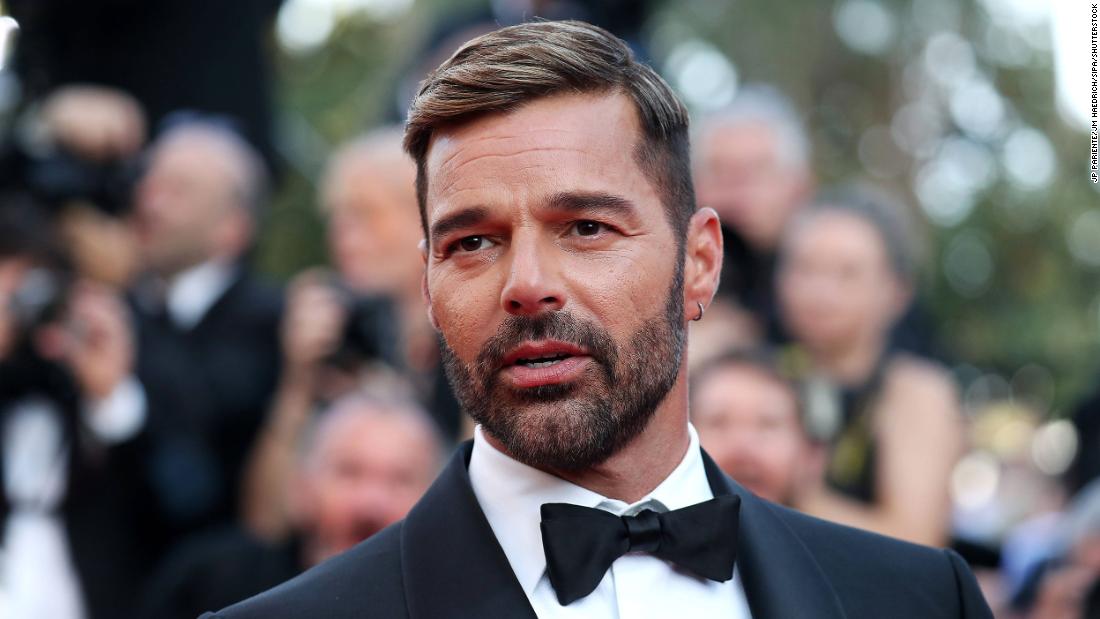 Martin's lawsuit
July legal battle
A San Juan judge issued a protective order in favor of the entertainer's nephew after accusing him of harassment.
At a hearing on July 21, a judge decided not to extend the temporary protection order against Martin because his nephew had asked to dismiss the case. He said the protection order issued against Martin would be archived because there were no criminal charges, CNN reported.
In a lawsuit filed Wednesday, Martin seeks monetary compensation totaling at least $30 million, alleging Sanchez's actions caused him to cancel "multi-million dollar contracts and current and future artistic projects." did.
"The economic damage caused as a result of these actions totaled more than US$10 million," it said. Court documents further state that the situation "damaged the plaintiff's reputation until the protection order became public."
CNN has made multiple attempts to contact Sanchez's legal representative for comment.
These reputational damages are quantified at "no less than US$20 million," the lawsuit said. Martin seeks the damages claimed, interest, costs, and attorneys' fees.
Source: www.cnn.com