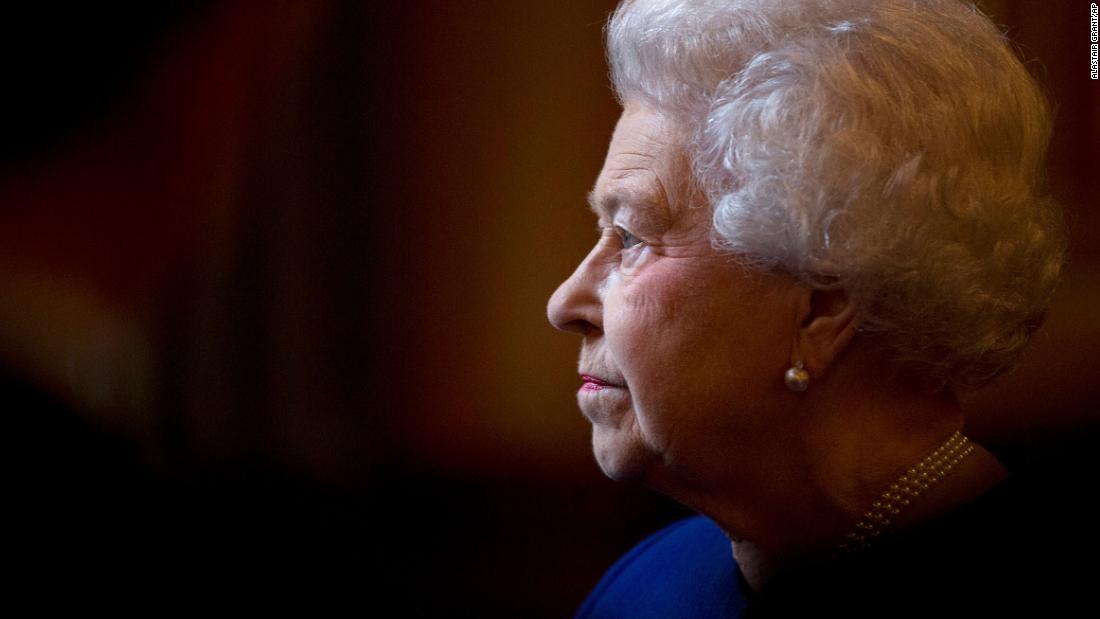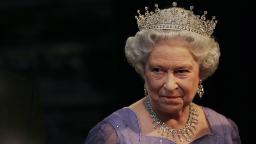 The first announcement was made at Buckingham Palace at 6:30 pm in the UK.
Tweet time.
"The Queen passed away peacefully in Balmoral this afternoon. The King and Queen will remain in Balmoral tonight and return to London tomorrow."
Her eldest son Charles, who will succeed her as monarch, King Charles III, made a statement half an hour later,
official royal twitter account
"From His Majesty the King"
"The passing of my beloved mother, Her Majesty the Queen, is a moment of greatest grief for me and all members of my family. I know, her loss will be deeply felt by entire nations, realms and federations, and by countless people around the world.
"In this time of mourning and change, my family and I will be comforted and supported by knowing the respect and deep affection that the Queen held so widely."


Source: www.cnn.com