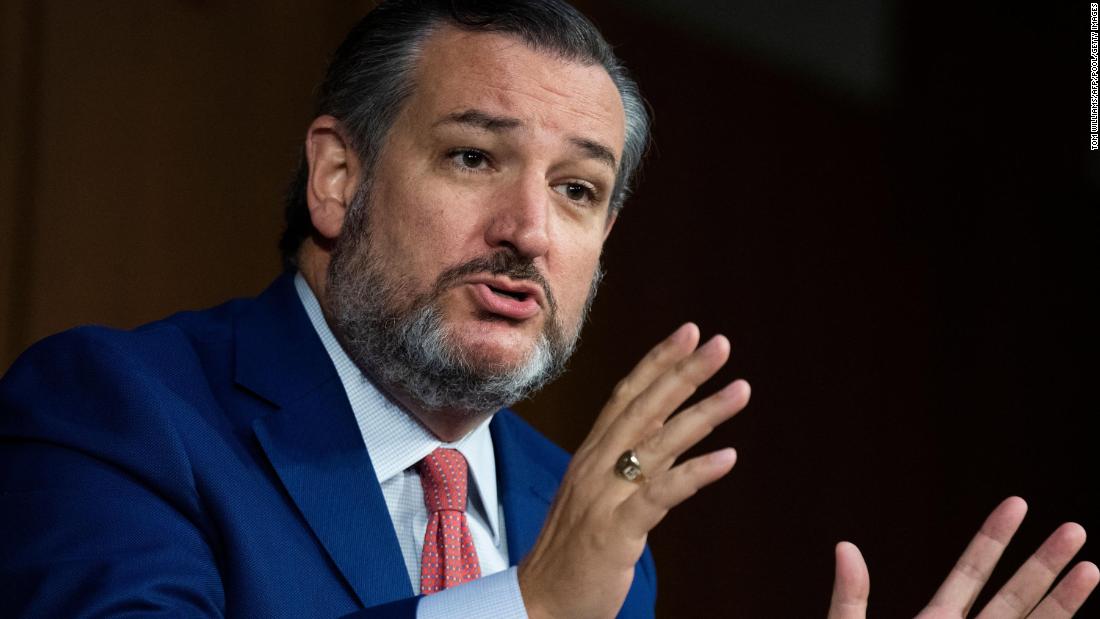 The member not named in the court documents is Senator Ted Cruz, a source familiar with the matter told CNN.
Investigators said Justin Cucuta, 39, responded to an online event invitation from a Texas congressman's office in July. In an email, prosecutors said Kuchta threatened to kill members at the event.
"Thank you for the address!!! I am coming to kill you all Satanists!!!" the message said, according to court documents. "Especially Chucky Zodiac" [sic] killer! ! That fat faker will be on the gallows first! ! "
In another message a few days later, Kufta is said to have written:
CNN reached out to Cruise's office for comment.
Investigators tracked an email to a Kuchta IP address in Maryland. Kufta initially denied sending the message, but later admitted sending the initial threat from a "government-issued computer," prosecutors said.
Kuchta has been charged with one count of interstate intimidation and faces up to five years in prison if convicted. He had not yet filed a formal petition, and Kufta's attorney was not listed in the minutes.
Source: www.cnn.com