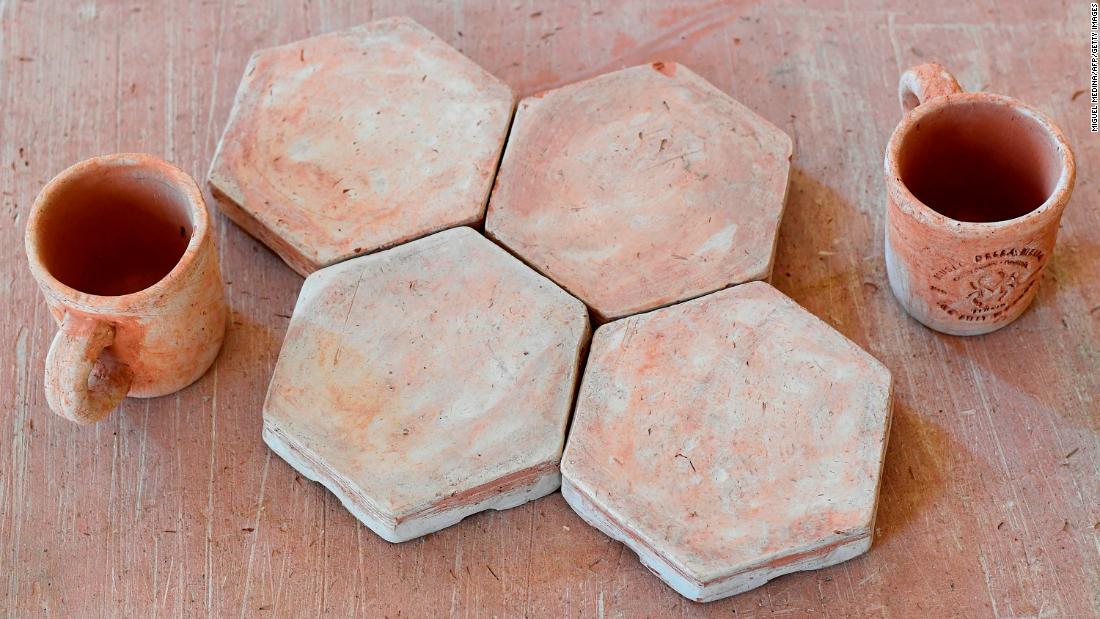 Imagine using poop to transport a spacecraft to and from Mars, protecting yourself from cosmic radiation along the way.
Poop has power: medicine, fertilizer,
biomethane gas
It has proven applications such as reclaimed water. But it has only scratched the surface of our excretion capacity. Its biological, chemical and physical properties have prompted even more extensive and forward-thinking brainstorming about what else we can create from our waste.
For the return flight from Mars, the space agency was initially considering producing fuel from Martian resources, Sepka wrote in an email. But NASA is now considering whether recycling waste from the crew themselves could help astronauts.
Water-based shields work well at blocking radiation particles, says Peter Guida, liaison biologist at NASA's National Space Radiation Laboratory and scientist at its host institution, Brookhaven National Laboratory in New York. said that it is possible to
In space, all heavy but necessary cargo, including water, is valuable. "If I have it anyway, can I use it for anything?" he said. "In theory, it should work."
plastic proposal
Many sewage treatment plants use a microbial-dependent process called anaerobic digestion to produce biomethane gas, a sustainable alternative fuel, from sewage. Cetecioglu Gurol and other researchers found that the organic compounds produced during the biogas production process provide an excellent carbon source for producing bioplastics. Our current goal is to increase production efficiency. "We are still in the baby stage," she said.
A type of bioplastic called polyhydroxybutyrate (PHB) is produced naturally by some bacterial species eating organic matter. Tests suggest that PHB can replace various petroleum-based plastics and, unlike them, rapidly biodegrade under normal environmental conditions.
lots of bricks
Around the world, treated sewage solids are still commonly incinerated or buried. However, incinerating the waste produces ash, which is often reduced to a fraction of the original volume and still ends up in landfills. Again, researchers are actively investigating ways to convert solids and ash into useful products.
Of course, the discomfort factor can be a higher barrier to recycled feces consumer products such as bioplastic cups and ceramic plates. The increasing challenge of extracting resources gives researchers a source of raw materials that can support exploration and drive investment in sanitary infrastructure by turning waste streams into revenues. . even better? This particular natural asset will never be depleted.
Source: www.cnn.com