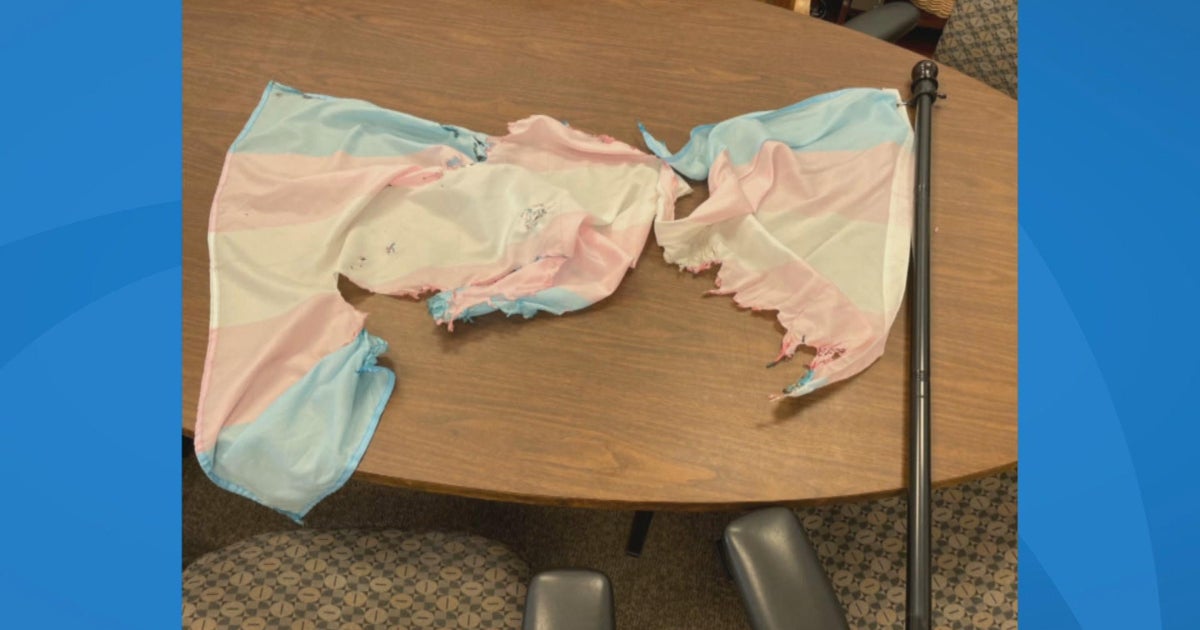 BROOKLINE — A church in Brookline says the transpride flag was burned and destroyed. United Diocese said it had notified the police of the incident, which occurred on August 25.
"The hatred and violence that is being shown on our lawn has nothing to do with the kind of work Jesus imagined and God created. There is no vandalism that prevents it from being expressed in the Church." post on facebook.
He shared a photo of the damaged flag and promised to welcome all people to the church regardless of race, gender or sexual identity.
If you have any information, please email Christine Healy, Brookline Police LGBTQ+ Liaison Officer, at kmhealy@brooklinema.gov.
Source: www.cbsnews.com