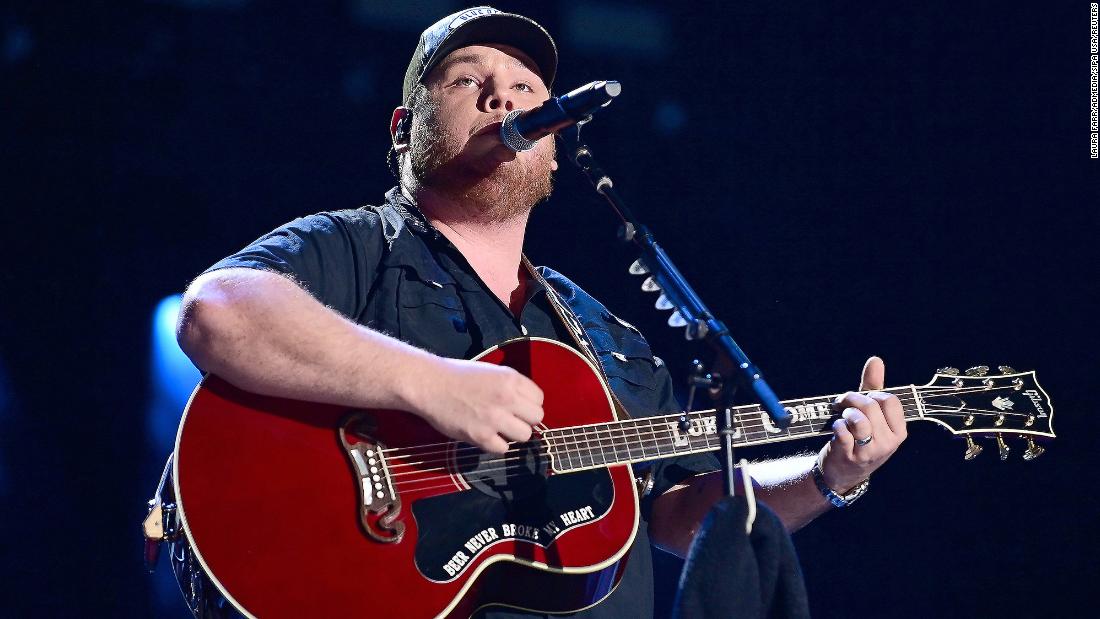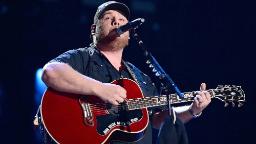 Videos shared on social media
During a break from a concert over the weekend in Bangor, Maine, I spotted a sign from a young fan who said he had piled up firewood to raise money to buy tickets for the show. He said he was celebrating the day.
The singer then pulled out his wallet, handed him $140 off stage, signed his hat, and said a member of the team would escort him backstage to hand over T-shirts and other mementos.
But that was not all.
Combs "announced he was still going to perform, but felt that due to his vocal condition, he would not be able to put on a real show," the radio station said.
According to a posting on the station's website, "Therefore, he intended to refund the money concertgoers paid for tickets to the show." He explained that he understands that the cost of going to the It was the least he could do."
Combs was still doing shortened sets.
The singer's act of generosity won him admiration from fans.
"It's hard for anyone to do two shows back to back."
A woman wrote on Twitter
"And this man's voice is buttery smooth, and he's given me every song I've heard."
CNN reached out to Combs' rep for comment.


Source: www.cnn.com