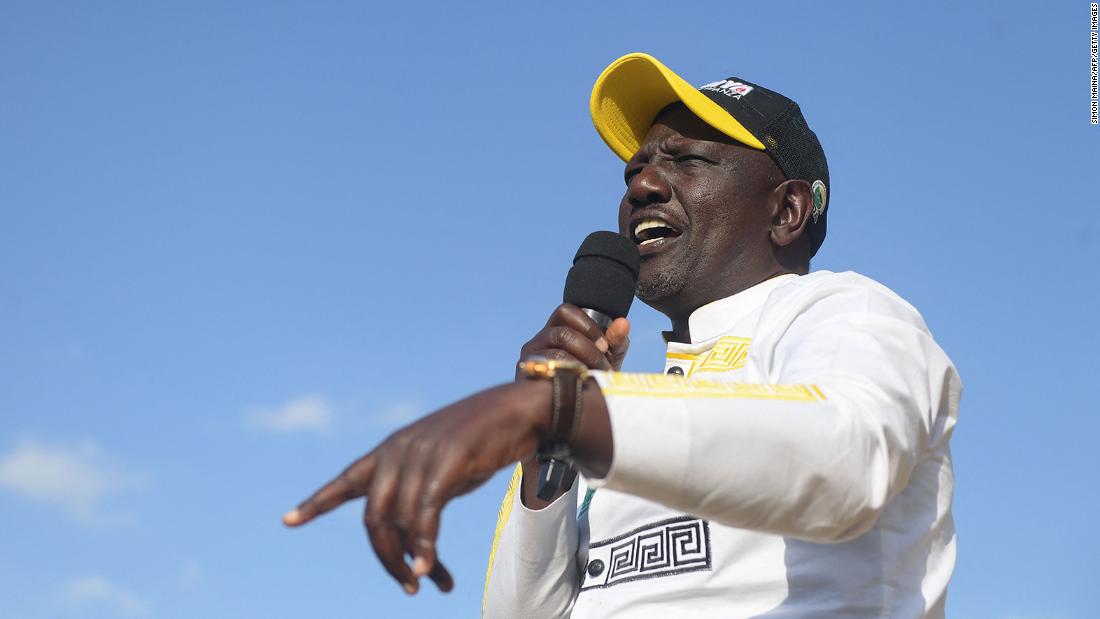 The Independent Electoral Boundary Commission (IEBC) announced in August that the 55-year-old Root won with 50.49% of the vote against rival Laila Odinga's 48.85%.
The announcement of the results was then thrown into chaos in an otherwise peaceful election process when four members of the election commission declared the tally "opaque" and rejected the results.
Odinga, 77, also later contested the Supreme Court's result, which claimed that hackers had accessed the electoral agency's website and deducted his vote to add to Ruto's.
His party, the Azimio La Umoja (Wish for Solidarity) coalition, claimed there was sufficient evidence in the petition to prove misconduct by the Electoral Commission following the August 9 elections.
However, the Supreme Court dismissed his argument and upheld the results announced by IEBC.
Supreme Court Chief Justice Martha Coomee, who ruled on Monday, said she found no evidence of falsification of the results by hacking and that "the IEBC verified, tabulated and declared the results in accordance with the constitution as provided."
Security is tight ahead of the announcement, with Kenyan security forces on high alert in areas where violence may occur.
Odinga's legal team asked the court to declare him the winner or order him re-elected.
This is Odinga's fifth run, and the third time he has challenged his presidential election loss through the Supreme Court, after filing lawsuits after the last two elections in 2013 and 2017.
In 2017, the Supreme Court made history when it ordered his re-election. This was boycotted by Odinga, who was again defeated by incumbent Uhuru his President Kenyatta.
Source: www.cnn.com