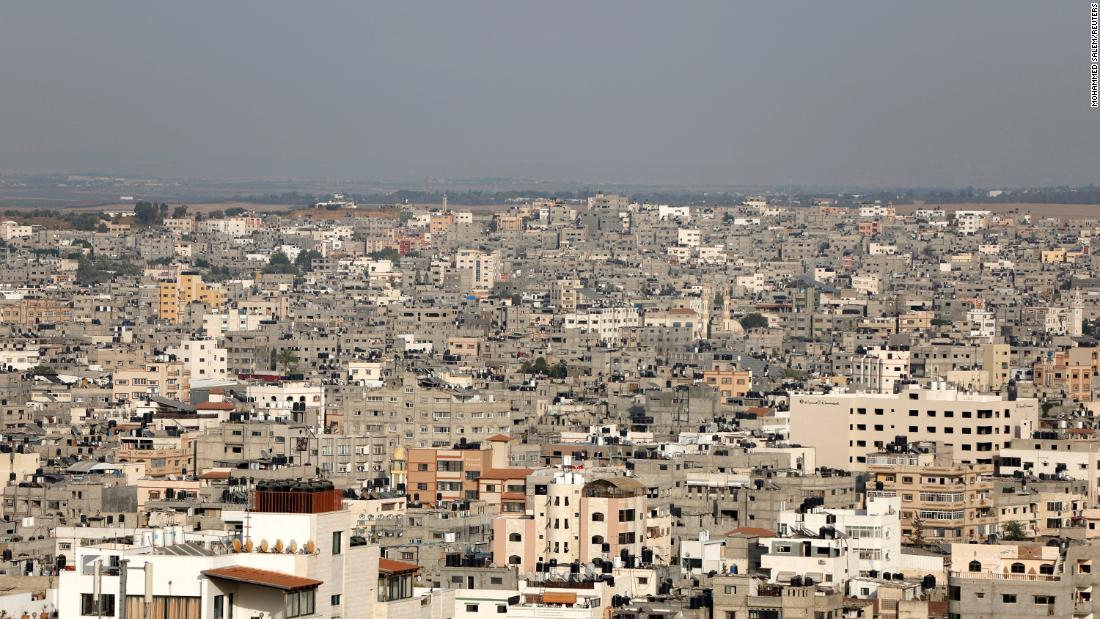 In a statement, the Interior Ministry said the two were convicted of communicating with a "hostile foreign party" referring to Israel.
In one case, the information allegedly led to the "targeting and martyrdom of civilians," in another, "the resistance men, their residences, their many jobs, rocket launch sites, blacksmith workshop locations." was accused of providing information about
The other three executed were convicted of murder. The five executions announced on Sunday bring the total to 33 executions since Hamas took power in the coastal enclave in 2007.
Gaza's interior ministry said the executions were carried out "after every degree of litigation had been exhausted" and that "prisoners were given full rights to defend themselves in accordance with the proceedings".
It is unclear what form the trial took.
In April 2017, when Hamas was last known to have executed people accused of collaborating with Israel, human rights group Amnesty International criticized their trial as "unfair proceedings in a military court." did.
Source: www.cnn.com