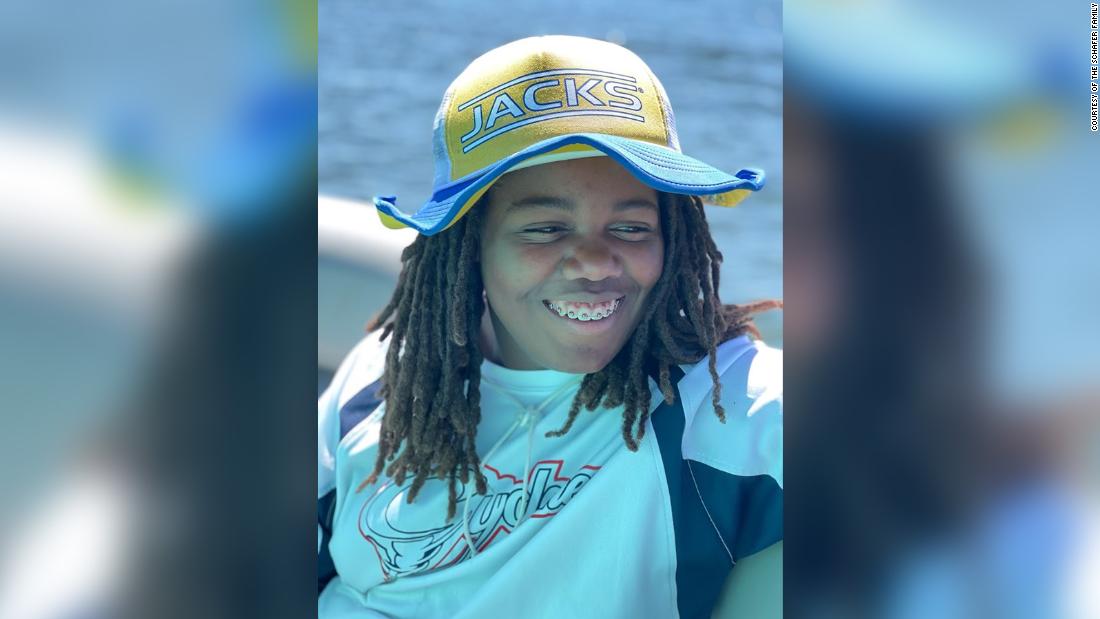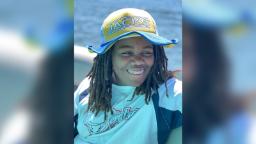 Last week, high school freshman Braxton Schaefer faced possible expulsion because of the length of his hair, his mother, Toni Schaefer, told CNN. deny that.
The 14-year-old wears his hair in a traditional African twist called a lock. He has been attending Bishop O'Gorman's Catholic School in Sioux Falls, South Dakota since his sixth grade.
In a statement to CNN this week, Bishop O'Gorman, a Catholic school administrator, said, "It is common practice to have to visit many students at the beginning of the school year about hair lengths."
But Schaefer said she was upset because no one had voiced any concerns about his hair length until the start of the semester.
Shaffer was contacted by school administrators during a school event on August 24, at which point administrators raised the issue of Braxton's hair, saying it was too long.
On Thursday, Schaefer emailed the school principal explaining the cultural significance of his son's hair length.
On Friday, Schaefer and her husband, Derrick Schaefer, met in person with the principal to further discuss their son's hair, with the principal reiterating that the problem was length.
As a compromise, Derrick Shaffer said he could pull Braxton's hair so he wouldn't touch his collar. He said he answered no.
The Schaefers had a conversation with their son that evening after soccer practice and discussed his options. He may have to cut his hair or find a new school.
However, in a statement to CNN, school administrators said, "Despite statements to the contrary, school administrators have told parents that if a student does not cut their hair, they will have to leave or be expelled. It never happened," he said.
Braxton's parents said that Braxton loved school but didn't want to cut his hair.
"He's had this hair since he was 3. It's been the same length since he started school," an emotional Toni told CNN.
"Why didn't they show him respect?" She added that if the school had informed the family at the end of the previous school year, they would have had time to find a new school.
Over the weekend, the Schaefers received an email from the school informing them that their son would be allowed to complete the semester, but would have to follow school policy to remain in school.
In a statement to CNN, Bishop O'Gorman Catholic School Administrators said, "Conferences with parents have encouraged further dialogue in the hope of finding a solution that will allow students to remain in our school. I understood that it would be done and finished.
"Before being able to participate in further dialogue, the students' parents took to social media to present their version of the event," the statement continued.
The Schaefers told CNN that they would respect their son's wishes and look for another school where he could keep his hair.
A school administrator told CNN, "We welcome further dialogue with parents on solutions that allow students to stay."
Source: www.cnn.com